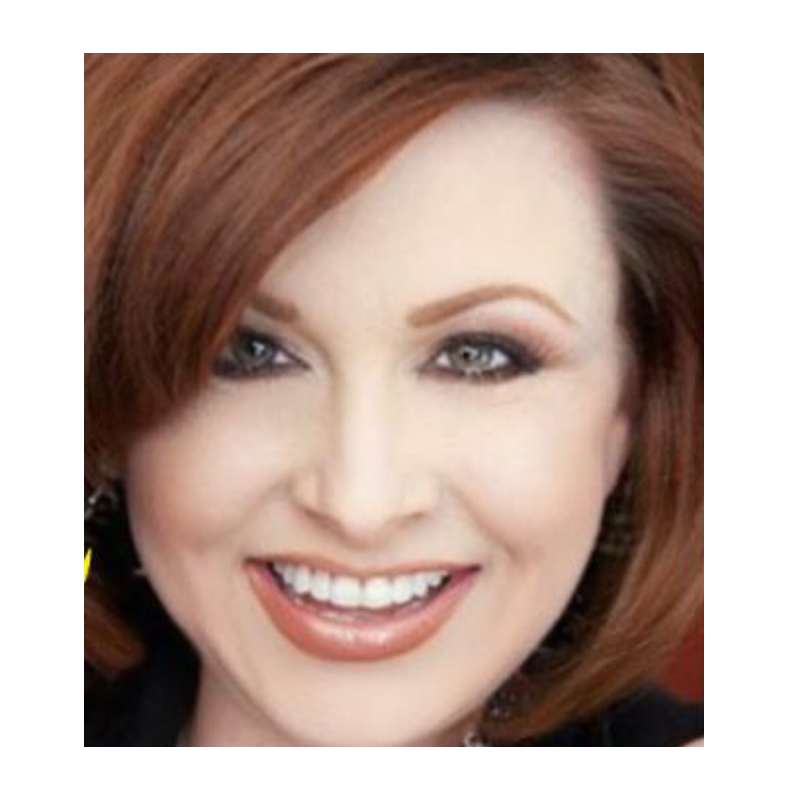 Show Director
Member of of Actors' Equity Association (AEA).
Twelfth Night, Session 2
Favorite Shakespeare Play:
Depends on the day! Top contenders are The Tempest, Macbeth, and Twelfth Night
Shakespeare Character that best describes me:
Beatrice from Much Ado About Nothing. Although it's not Shakespeare, I am basically the real life Leslie Knope from Parks & Rec.
Favorite Shakespeare quote:
"There was a star danc'd, and under that was I born." – Much Ado About Nothing, II, i. (It's tattooed on my arm)
Favorite Play that isn't by Shakespeare:
Dollhouse by Rebecca Gilman
All-time favorite ASC Moment:
My husband and I got married on the Blackfriars Stage in January of 2011!
Biography:
Emily Heugatter holds an MFA in Acting, DePaul University; BFA in Acting, Actor Training Program at the University of Utah; Interlochen Arts Academy Theatre graduate; British American Drama Academy, Oxford, England. Professional acting/directing credits: Oklahoma Shakespeare in the Park, Texas Shakespeare Festival, Houston Shakespeare Festival, Pioneer Theatre Company, St. Louis Black Repertory Theatre, Salt Lake Acting Company, MUNY Theatre, St. Louis Shakespeare Company, Ozark Actors Theatre, Orthwein Theatre, West End Players Guild, Chicago's Appetite Theatre Company, Edinburgh Fringe Festival, and others. Emily is currently the Head of Performance and an Associate Professor of Shakespeare and Period Styles in the Theatre Arts Department at the University of Central Oklahoma. Prior, Emily worked as an Associate Professor of Acting and Directing and Head of Performance at Centenary College. She is the author of Playground Shakespeare: Bringing the Bard to Life, a guide for teachers of all grade levels to bringing Shakespeare into the classroom, and the founder of the TIPS system, a successful new method for maximizing director-actor communication. She is the 2015 national recipient of the Award for Innovation in Teaching from the Association of Theatre in Higher Education. Emily serves as the Oklahoma State Chair and Coordinator of the Student Directing Initiative for the Kennedy Center American College Theatre Festival and is proud member of ATHE, ATME, and Actors Equity Association.