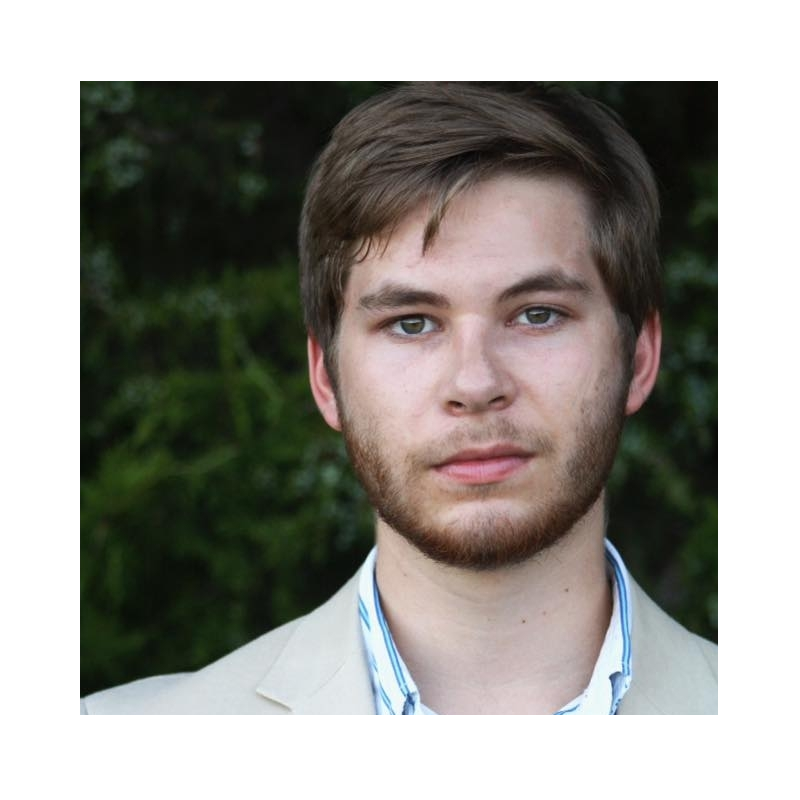 Residence & Directing Assistant
Twelfth Night, Session 2
Favorite Shakespeare Play:
Macbeth
Shakespeare Character that best describes me:
Orlando (As You Like It)
Favorite Shakespeare quote:
"The more pity fools may not speak wisely what wise men do foolishly." – Touchstone
Favorite Play that isn't by Shakespeare:
The Elephant Man by Bernard Pomerance
All-time favorite ASC Moment:
Getting my acceptance letter to become an RDA!
Biography:
Riley Turner is 21 years old was born in Oklahoma City, Oklahoma. At a young age Riley had way too much energy and watched way too many movies leading him to decide that he was going to perform one day. After joining Drama class in Middle School he quickly found a home there and participated in productions well through High School. During those High School years he formed a strong bond with his Drama teacher who pushed him to pursue a Theatre Education degree at the University of Central Oklahoma. At UCO he met his professor Emily Heugatter who turned him into a complete Shakespeare nerd. After a few years of studying Shakespeare and his plays, as well as performing in shows such as Taming of the Shrew and As You Like It, Riley applied to be an RDA during ASCTC 2018. He is very grateful and excited to spend the summer at the ASC and can't wait to make a lot of wonderful memories!