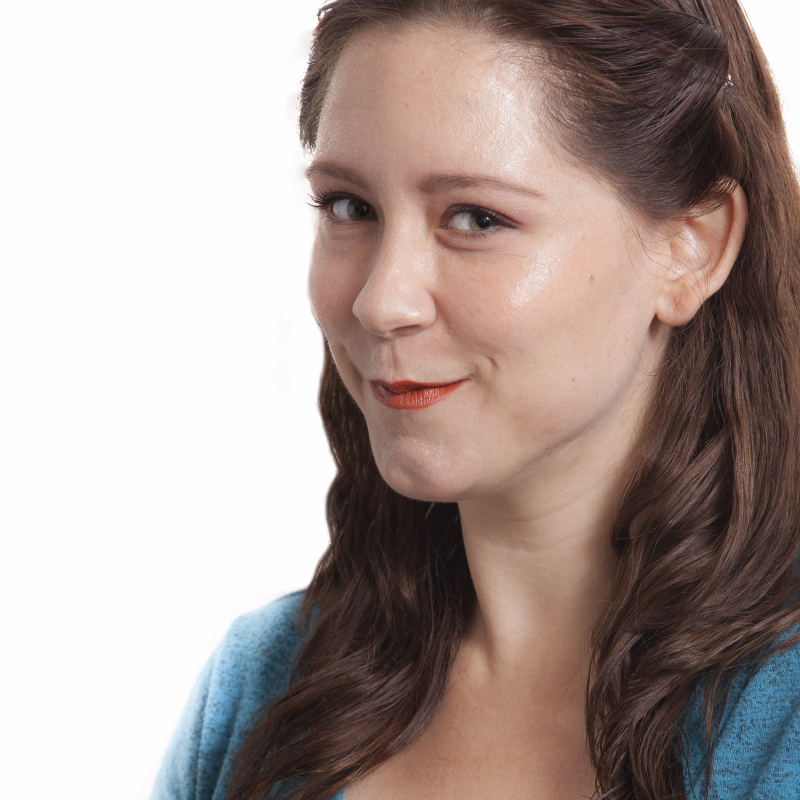 Show Director
The Roaring Girl, Session 2
Favorite Shakespeare Play:
A Tragedy which Shall not be Named
Shakespeare Character that best describes me:
Titania
Favorite Shakespeare quote:
"…and, when he shall die, Take him and cut him out in little stars, And he will make the face of heaven so fine That all the world will be in love with night…"
Favorite Play that isn't by Shakespeare:
Arcadia by Tom Stoppard
Hogwarts house:
Hufflepuff
All-time favorite ASC Moment:
Watching every show from a gallant's stool.
All-Time Favorite ASCTC moment:
Learning that one of my former camp actors returned to ASCTC as an RDA!
Biography:
Stephanie Ann Foster grew up on a dusty California farm with an endless supply of wedding dresses. For four years she toured as an itinerant drama missionary (in New York, Canada, Taiwan, Hong Kong, Macau, Mainland China, and South Korea), then she memorably paused to earn an M.A. in Shakespeare Education through the Shakespeare Institute in Stratford-upon-Avon. She moved to Seoul, South Korea for the next four years, where she worked as the Dramaturg of Seoul Shakespeare, led a high school drama department, and founded Cut Glass Theatre (their most recent children's theatre tours include Kodiak, Alaska and Merredin, Australia). Currently, Stephanie Ann lives in the San Francisco Bay Area where she teaches and directs with the California Shakespeare Theatre. She met her future husband when she was thirteen. They now have three weird daughters—Harlequinn, Sorcha, and Eilonwy—who eclipse all earthly else.