Summer:
Festival
Season
3 Great Plays. 2 Great Authors. 1 Epic Story.
Explore
Special performances, talk backs, lectures, and more!
Midsummer 90
By William Shakespeare 
Directed by Nathan Winkelstein
A special Summer presentation by the ASC National Tour troupe! A 90 minute adaptation of Shakespeare's mischievous comedy is a tribute to humankind's power of imagination, and reveals that the "course of true love" can alter with just one touch of magic. Note: Some instances may be full-length versions of the play. Please check before purchasing tickets.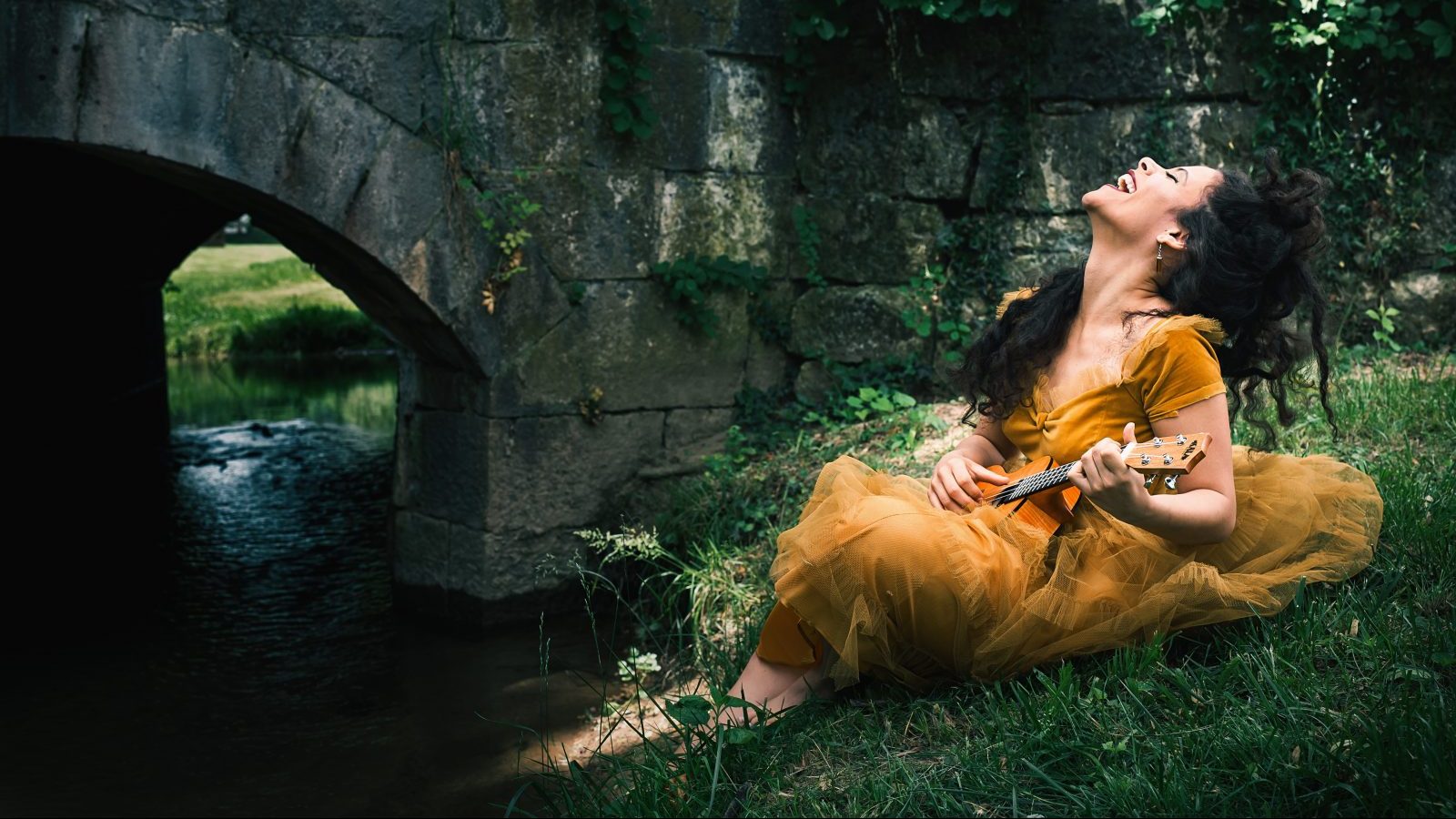 Dr. Ralph Presents
Renowned Shakespeare scholar and ASC Co-Founder and Director of Mission Ralph Alan Cohen provides his unique and cunning insight prior to the evening's performance.  Including appearances from special guest speakers and artists, Ralph's charm and good humor make this entertaining and enlightening lectures series a Blackfriars Playhouse favorite.