The ASC Old Timers are back in town, getting ready to do in three days what the campers do in three weeks. We've only been convened for about 16 hours, but we've managed to have a BBQ, reveal our show (The Tempest), cast that show (by picking roles out of a mug), assign secret sonnets, and get well into being Ralph'd.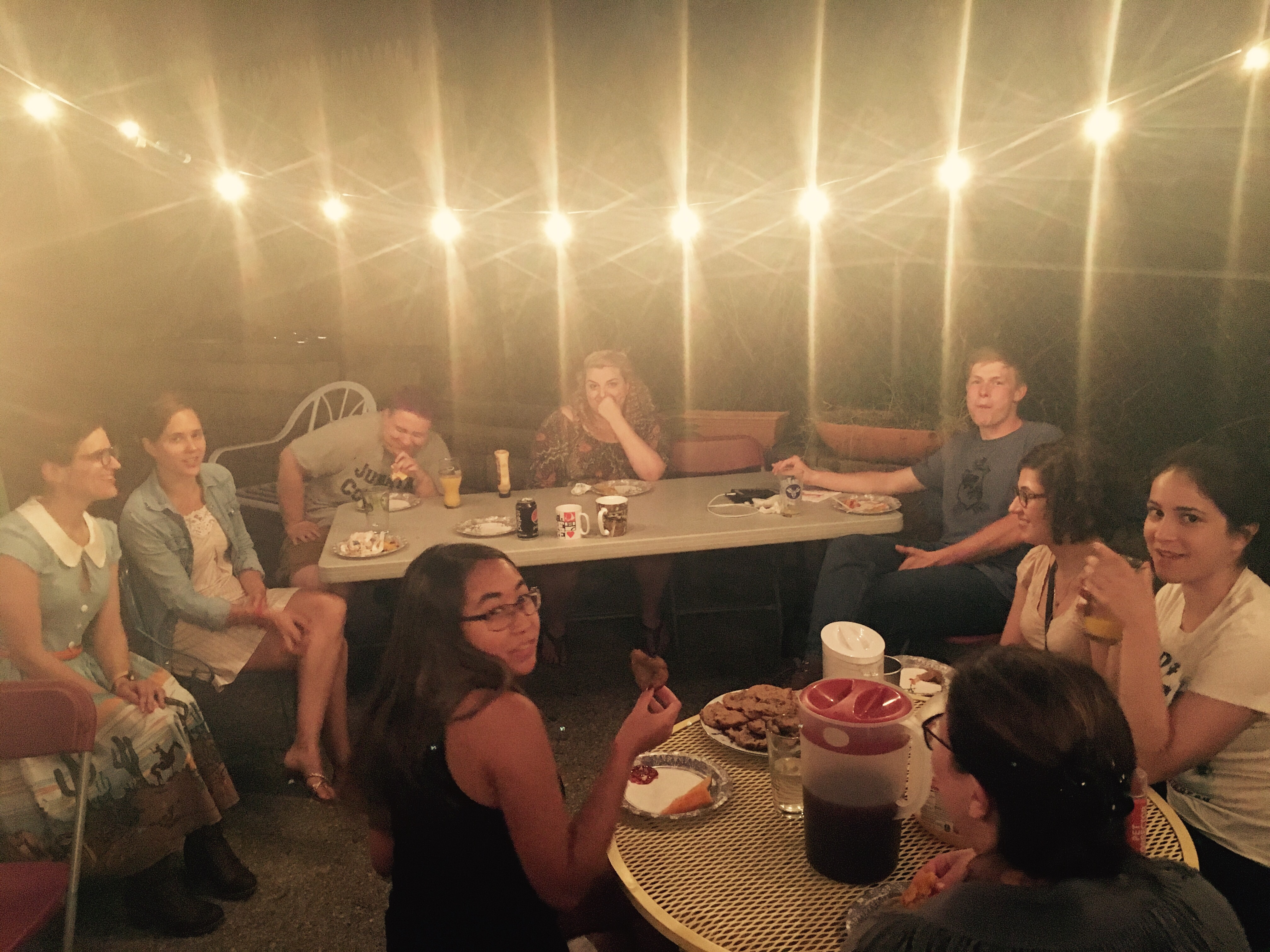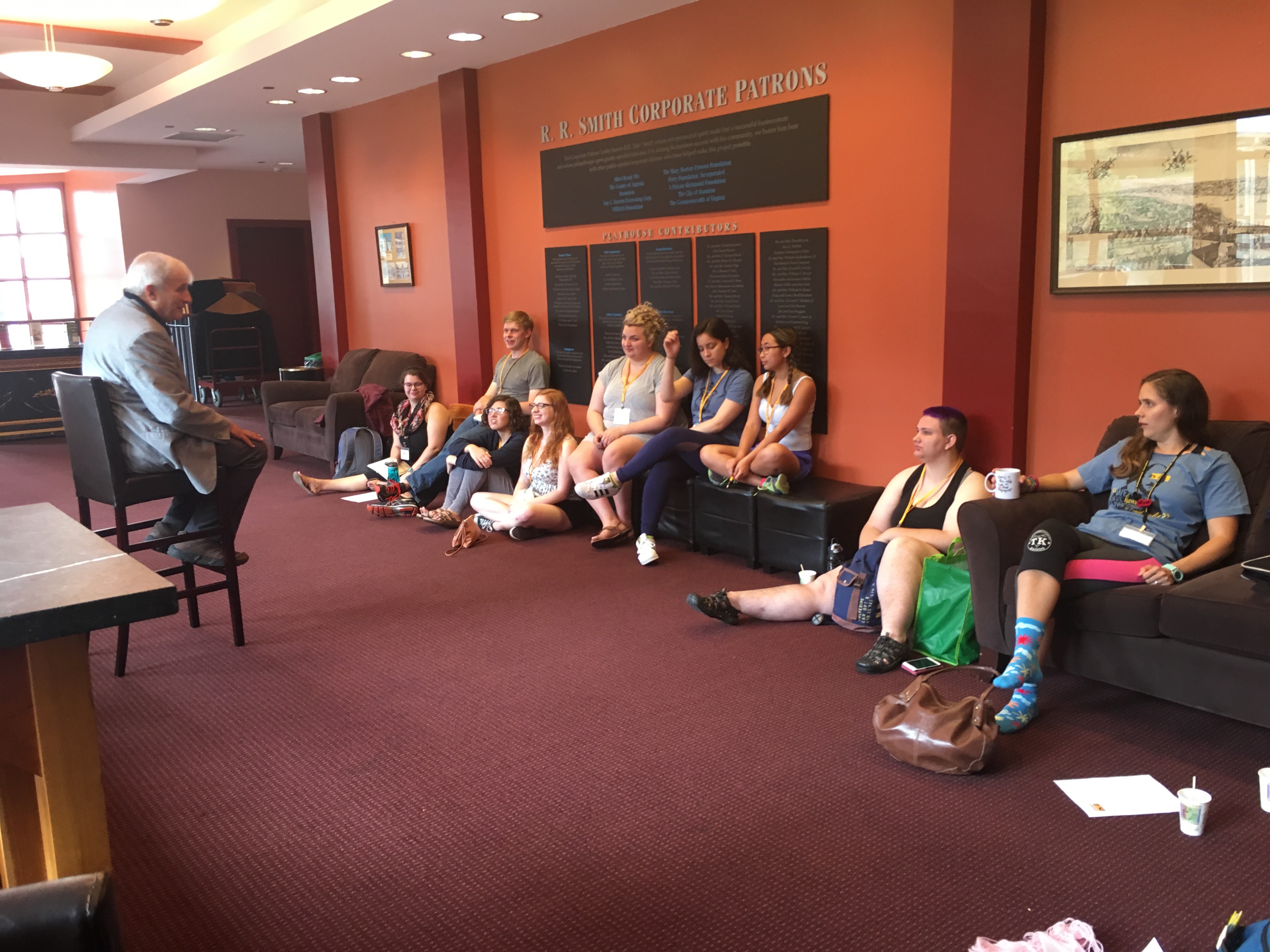 I must confess, The Tempest has never been my favorite. I'm excited to tackle it with this intrepid group of ASCOTS in order to discover the joy and love within this play I've never really enjoyed or loved. Apparently, Ralph used to share my lackluster opinion of this particular Shakespearean saga only to recently have his eyes opened to this play's unique beauty.
What is The Tempest about? Forgiveness. This is a play about forgiveness.

– Dr. Ralph Alan Cohen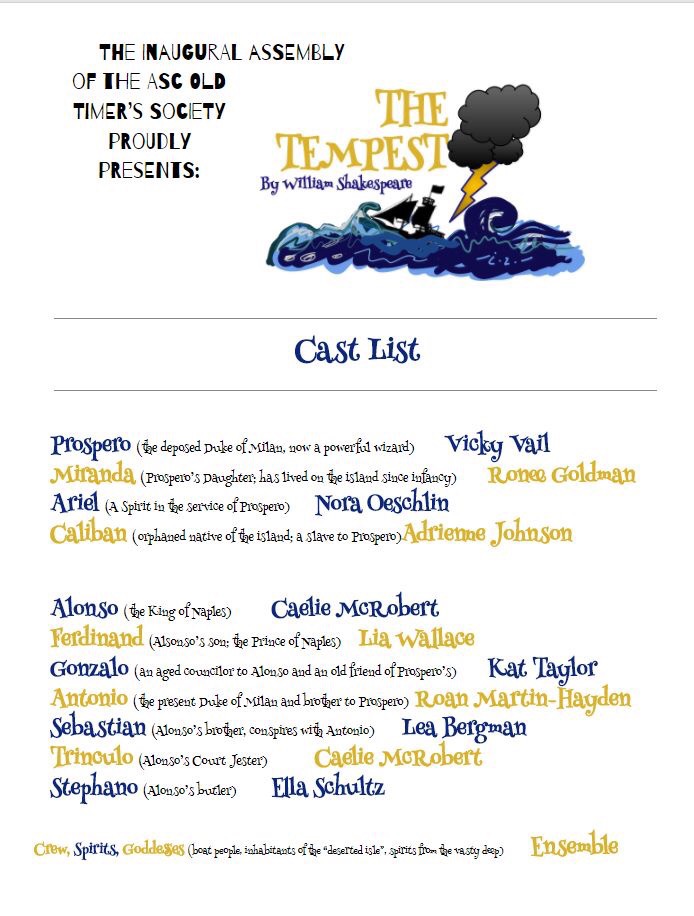 We'll be performing this opus at the Blackfriars Playhouse THIS SATURDAY (August 12) at midnight. Join us! It's free, fantastical, fierce, and fun.