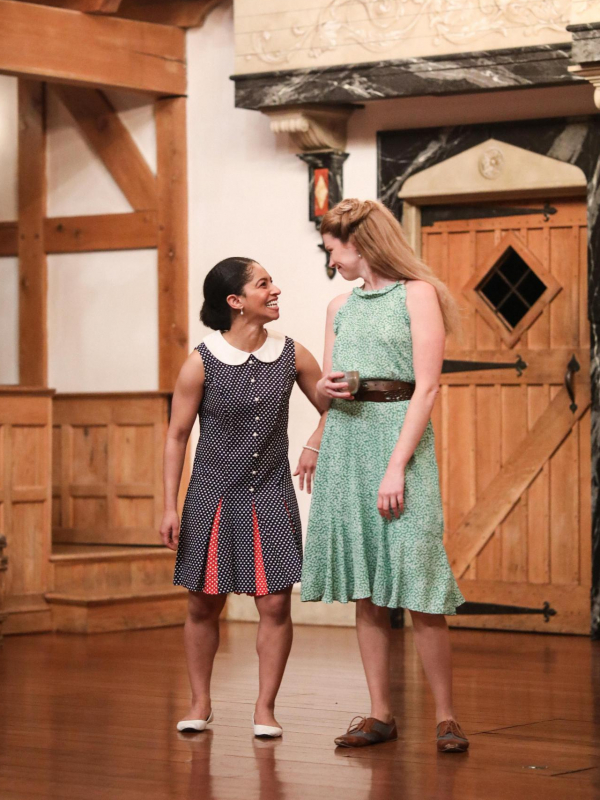 Sip mimosas with your besties before enjoying a matinee of
Much Ado About Nothing! 
Experience mimosa magic — the ideal way to spend a Sunday afternoon! Enjoy $5 mimosas with us in the upstairs lounge of the Blackfriars Playhouse before you see Shakespeare's Rom-Com! Get ready to laugh, cry, and more when you see the hilarious and heartfelt Much Ado About Nothing alongside this special pre-show event!
Interested?
Please RSVP (so we have enough champagne and OJ to go around) — then get ready for a great afternoon with ASC!
Walk-ups also welcome.
RSVP