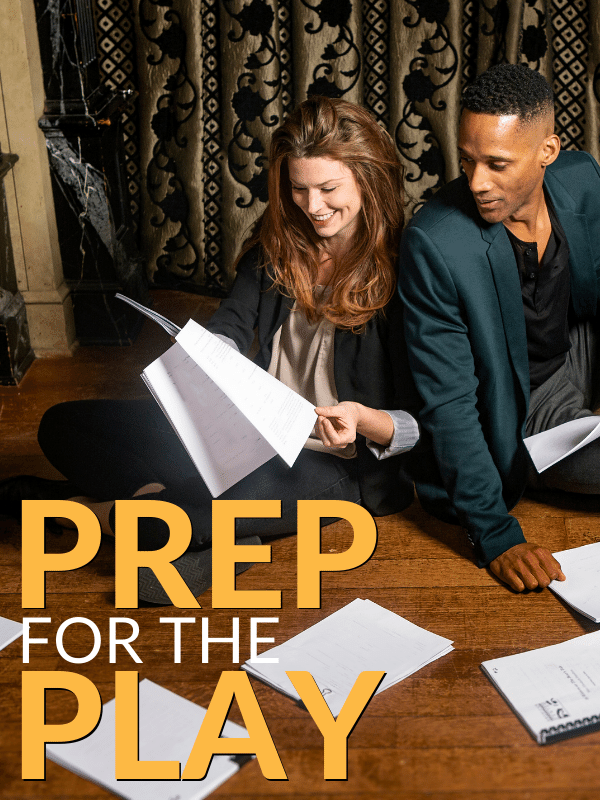 Prep for the Play
Make your own choices about performance — all without leaving your couch.
Join our stellar Programming team for a crash course in ASC's approach to Shakespeare's text with information & insights that will help you approach the play like an actor, deepening your understanding of the play and enriching your experience when you visit us to see the show.
The SUmmer 2023 PRep for the play will be available soon.
Our AD of Education Programming, Aubrey Whitlock, will take you on a deep dive of our Summer Season—on your schedule! You'll be able to watch this in-depth video at any time and discover tips and insights to enhance your experience as you watch the three Shakespeare titles of our Summer Season: The Taming of the Shrew, Measure for Measure, and Much Ado About Nothing.
Once available, the video link will be sent via email within 48 hours of purchase. Stay tuned!
---
If you are interested in purchasing our Spring 2023 Prep for the Play, click the link below…
Get Tickets