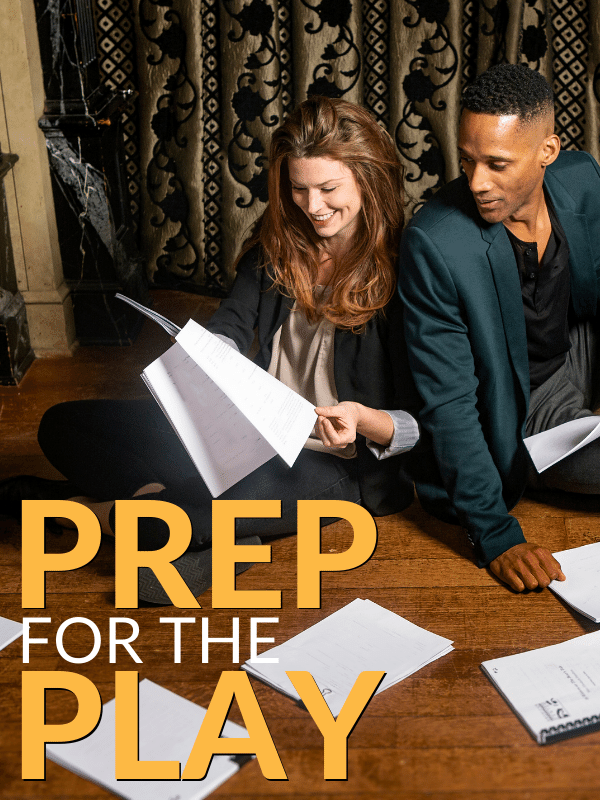 Prep for the Play
Make your own choices about performance — all without leaving your couch.
Join our stellar Programming team for a crash course in ASC's approach to Shakespeare's text with interactive workshops, over two nights, that will help you approach the play like an actor, deepening your understanding of the play and enriching your experience when you visit us to see the show.
Prep for the play will return with our spring titles in february 2023.
---
Prep for the Play Schedule

Prep for the Play courses meet via Zoom from 7 PM – 9 PM EST over two nights prior to the opening night for each title of the 2022 season. Each night will cover a new topic and can be purchased separately or in a package.

Single Night: $20

Both Nights of a Title: $35
Get Tickets