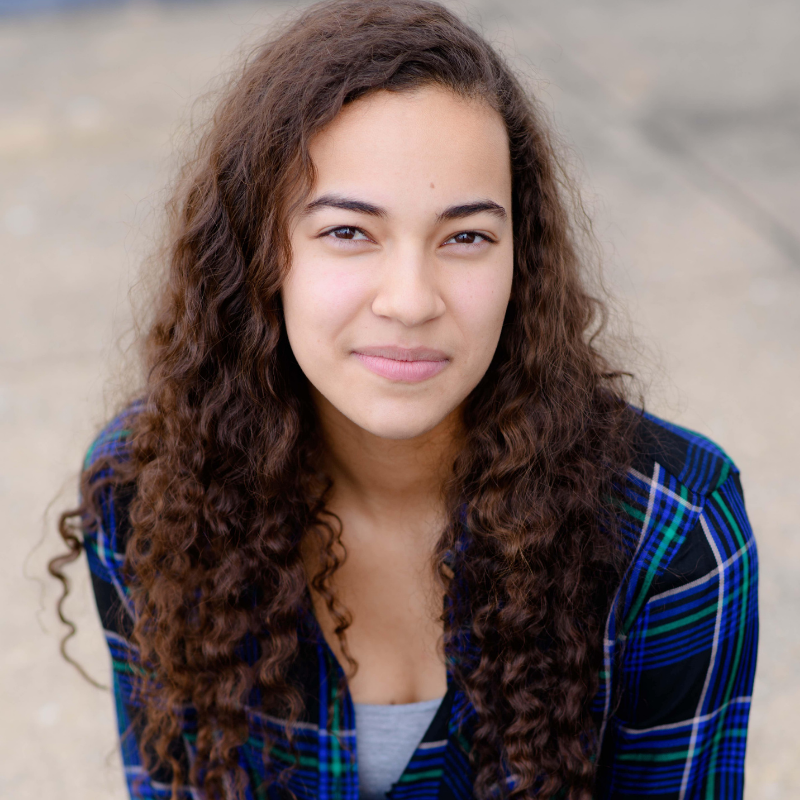 Assistant Technical Director
NAME: Sydney E. Crutcher
PRONOUNS: She/Her
TITLE: Assistant Technical Director
FAVORITE SHAKESPEARE PLAY: A Midsummer Night's Dream
SHAKESPEARE CHARACTER THAT BEST DESCRIBES ME: Brutus from Julius Caesar
FAVORITE PLAY THAT ISN'T BY SHAKESPEARE: Summer and Smoke, Tennessee Williams
A SHORT BIO: Sydney is very excited to serve as American Shakespeare Center's Assistant Technical Director. She received a BFA in Acting and a minor in Musical Theatre from Drake University, where in addition to performing she completed scenic, sound, and lighting designs. When not onstage or backstage Sydney loves writing music, dancing, yoga, and talking for hours on the phone.