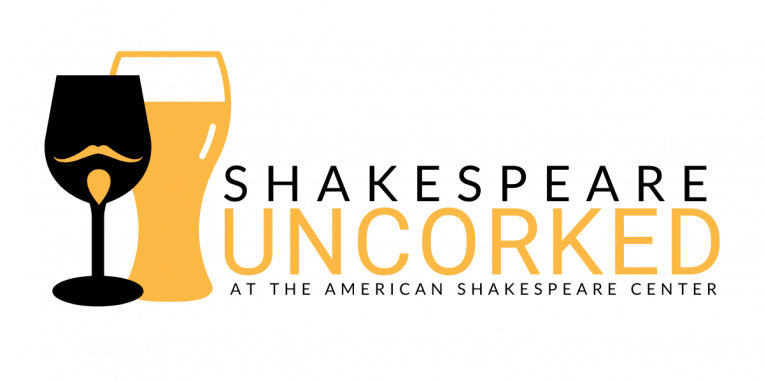 ASC has partnered with local wineries and breweries for a special pre-show experience. Enjoy a tasting of the best libations in the area in our upper lobby on select performance dates throughout the year. These tastings include a limited edition souvenir glass to take with you.
Unsure of your plans? We will have walk-up tickets available until 7PM (pending availability).
$25 — includes a souvenir glass. 
**All participants must be at least 21 years of age 
2023 SCHEDULE
February 18
BlueStone Vineyard
Bluestone Vineyard is a family-owned and operated winery located in the heart of the Shenandoah Valley, that is committed to crafting small-batch wines from locally sourced and estate-grown fruit that showcase the very best in each varietal and each vintage. The result is a wine selection that constantly evolves to reflect the passion of the winemaker, the year, the weather, and the fruit.
Reserve Your Spot
---
March 18
Accordia
Accordia is a wine shop and bistro with a focus on international organic and low-intervention wines. Come enjoy our special European / International atmosphere – enjoy great wine, our homemade food menu, and also a selection of excellent cheeses, locally made chocolates, mocktails, wine cocktails, & more.  "Accordia" to us means harmony of wine, food, and people.
Reserve Your Spot
---
April 15
ChesTnut Oak Vineyard
Chestnut Oak Vineyard is located in Virginia's popular Monticello wine region, just three miles from the iconic Barboursville Vineyards. We offer wine flights, by the        glass, or bottle to share in the tasting room, or outdoors. Unique wines, vibrant setting, and great company.
Reserve Your Spot
---
May 13
Ciders From Mars
Nestled in the heart of Historic Downtown Staunton, VA, Ciders From Mars specializes in a variety of cider offerings and seasonal craft cider cocktails. Our spacious taproom and outdoor patio play host to musicians, artists, cider lovers and anyone and everyone interested in trying cider for the first time. Whether you're looking to hear live music, checking out what's new in our artist exhibition space, grabbing a bite from a food truck in the lot, or just kicking back with friends on the patio, we invite you to spend an afternoon or evening with us and to take in all that downtown Staunton has to offer!
Reserve Your Spot
---
June 17
Blue Mountain Brewery
Set in the scenic Blue Ridge Mountains of Afton, VA, Blue Mountain opened in 2007 as the region's first rural brewery. Independently owned and operated, the brewpub features ten Blue Mountain drafts available at all times, local foods for lunch and dinner, local wines and ciders, and is family and pet friendly.
Reserve Your Spot
---
After June 17, Shakespeare Uncorked will take a summer hiatus and return for our Fall Season. Stay tuned!