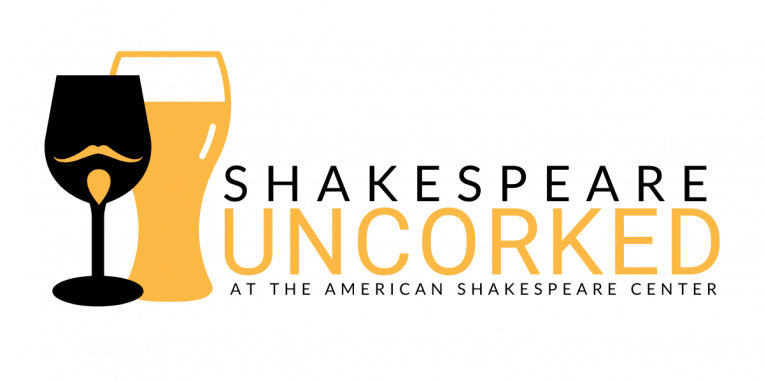 ASC has partnered with local wineries and breweries for a special pre-show experience. Enjoy a tasting of the best libations in the area in our upper lobby on select Saturdays this fall. These tastings are available on their own, or with a special souvenir glass to take with you.
There will be two tasting times each evening—but spaces are limited, so grab your tickets today.
$20 — includes a souvenir glass. 
**All participants must be 21 years of age 
SCHEDULE
Blue Mountain Brewery
October 8, 2022 
6:15 PM & 6:35 PM
Set in the scenic Blue Ridge Mountains of Afton, VA, Blue Mountain opened in 2007 as the region's first rural brewery. Independently owned and operated, the brewpub features ten Blue Mountain drafts available at all times, local foods for lunch and dinner, local wines and ciders, and is family and pet friendly.
Tasting LineUp:
Oktoberfest, 
Full Nelson, 
Kolsch, 
Phased, 
Dark Hollow
(Lineup subject to change)
Hark Vineyards
October 15
6:15 PM & 6:35 PM
After several years of searching for just the right spot, the Harks bought the initial 70 acres of open grazing land in 2015. In the years since, the land has been methodically cultivated to maximize the site's winegrowing potential, create spaces for gatherings as well as quietude, and bring to life the vision that is Hark Vineyards.
Barren Ridge Vineyards
October 29
6:15 PM & 6:35 PM
Your destination for wine tourism, agro-tourism, & unique experiences. We welcome everyone warmly to Barren Ridge Vineyards. Live music every weekend, award-winning wines & beautiful views. Slow down, savor, & relax with us at our special place… Enjoy the best of the Shenandoah Valley!
Ciders From Mars
November 5
6:15 PM & 6:35 PM
Nestled in the heart of Historic Downtown Staunton, VA, Ciders From Mars specializes in a variety of cider offerings and seasonal craft cider cocktails. Our spacious taproom and outdoor patio play host to musicians, artists, cider lovers and anyone and everyone interested in trying cider for the first time. Whether you're looking to hear live music, checking out what's new in our artist exhibition space, grabbing a bite from a food truck in the lot, or just kicking back with friends on the patio, we invite you to spend an afternoon or evening with us and to take in all that downtown Staunton has to offer!