HAND OF TIME TOUR | SPRING SEASON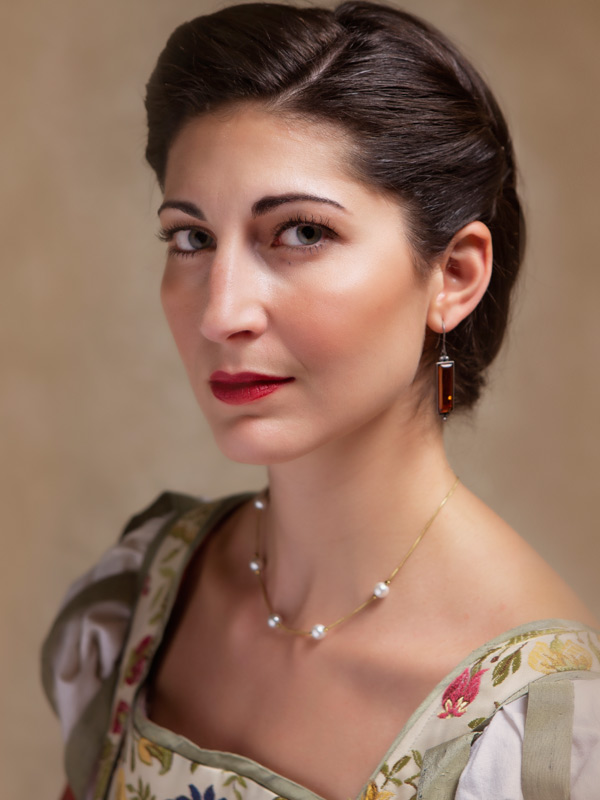 Exit, pursued by a bear.
Shakespeare's magnificent late play is a roller-coaster ride from romance to tragedy to comedy and finally to a place of transcendent beauty that few other works of art have ever gone. "A sad tale's best for winter," but after unleashing a wintry tempest onto his characters, Shakespeare ultimately conjures spring's miraculous rebirth.
2.5 hours
Get Tickets