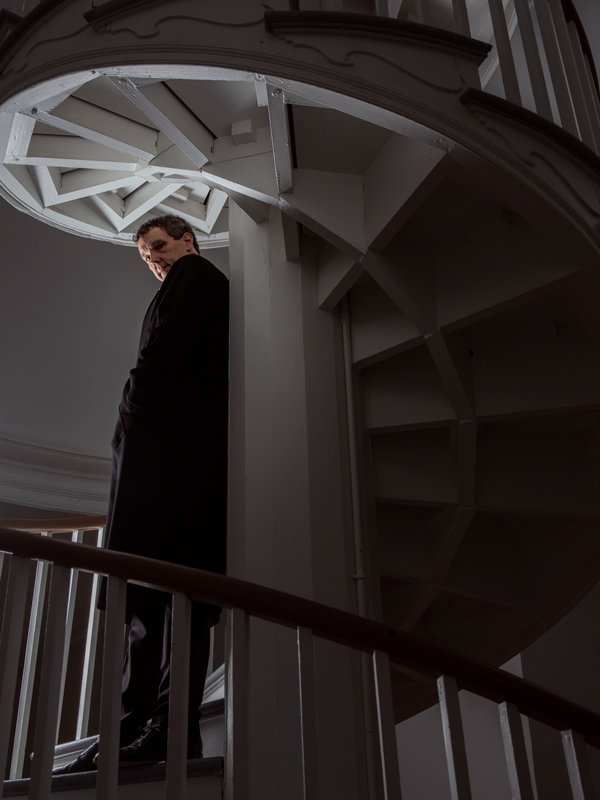 I am not what I am.
If truth has lost its meaning, how long can love survive?  Evil is everywhere in Shakespeare's great tragedy of racism and jealousy, as the love of Othello and Desdemona is destroyed by envy and fact is twisted by innuendo. You'll find yourself on the edge of your seat as the deadly machinations unfold. 
ASC favorite Jessika Williams (Doctor Who) takes on the title role with veteran actor-manager John Harrell as the scheming Iago.
Contains adult themes.
---
CHOOSE YOUR EXPERIENCE:
There's 3 ways to see 2 great shows this summer!
Indoors at our home, the beautiful Blackfriars Playhouse
Under the stars, on the lawn of the Blackburn Inn
BlkFrs LIVE streaming — August 28 —  Get Tickets
Explore Options
Get Tickets