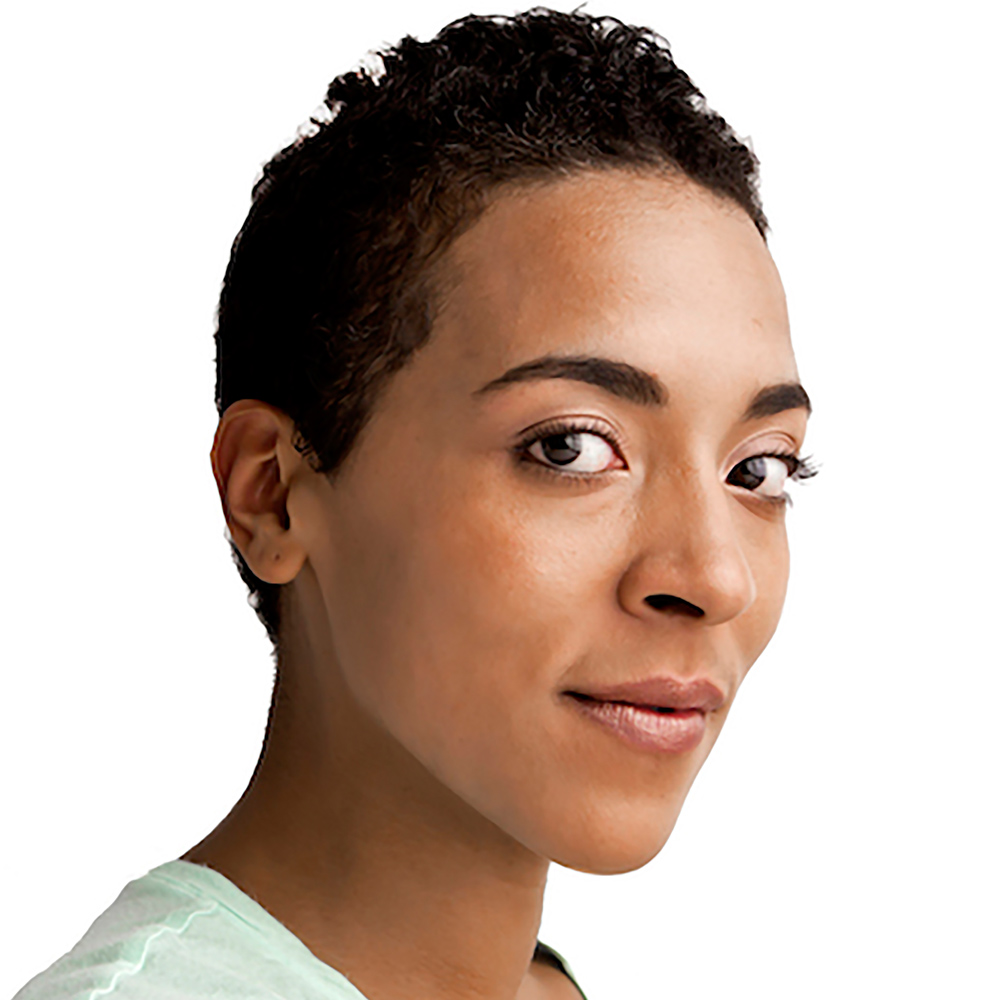 Member of of Actors' Equity Association (AEA).
THIS SEASON
Jaques, Lord in As You Like It; Anne Weston in Emma; Margaret, Brakenbury in Richard III; and Mrs. Loveit in The Man of Mode.
PREVIOUSLY WITH ASC
More than 24 roles in 14 productions, including Gertrude in Hamlet; Gertrude in Rosencrantz and Guildenstern Are Dead; Lady Wishfort in The Way of the World; Maria in Antonio's Revenge; Virgilia in Coriolanus; Lady Teazle in The School for Scandal; Anthony Golding in The Fair Maid of the Exchange; Viola in Twelfth Night; and Goneril in King Lear.
OTHER THEATRES:
Rosalind in As You Like It (California Shakespeare Theater, Orinda, CA); Rosaline in Love's Labour's Lost (Shakespeare Forum, New York, NY); Ama in The Break Out (Theater Uncut, Clurman Theater, New York, NY); Amerika in Eurydice's Dream (Blessed Unrest Theater Company, New York, NY); Bacchae/Man in The Bacchae (National Theater of Scotland, UK tour and Lincoln Center, New York, NY); St Monica in The Last Days of Judas Iscariot (Headlong/Almeida Theater, London, UK); Faith in Wig Out (Royal Court, London, UK);
FILM AND TV:
Taggart (Scottish TV); Dr. Who (BBC); The Descent 2 (Celador Films).
EDUCATION:
BA in Theatre, The Royal Conservatoire of Scotland, Glasgow, Scotland; Three-year theatre graduate at Interlochen Arts Academy, Interlochen, MI.